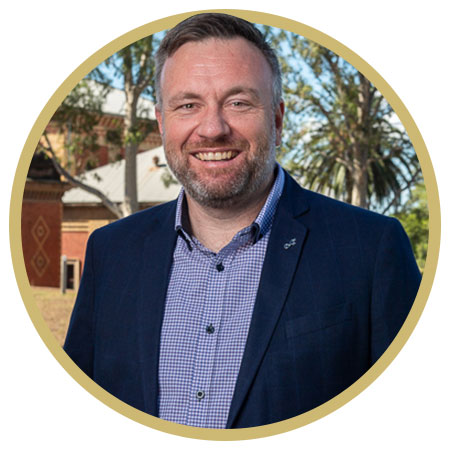 Craig McGregor
Managing Director
Craig started HRG to be a brand that truly finds fit and to not focus on the transaction of recruitment. Devoted to helping people on both sides of the equation – employers and potential employees.
"Life is about building and growing effective, fun, rewarding relationships and I get to do this every day by creating effective employment solutions"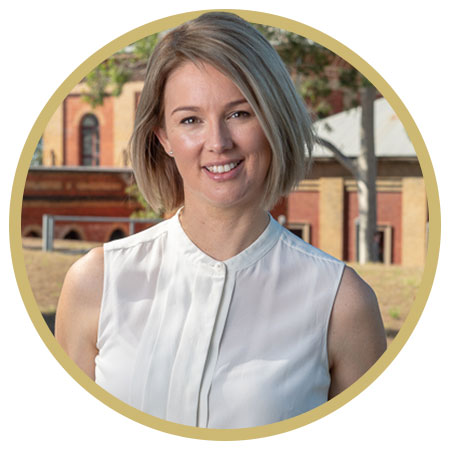 Laney Jordan
Recruiter
Laney is a highly skilled recruiter having worked in the government sector and sourced staff for her highly successful café and catering business in the past. She brings experience and energy to our HRG team.
"Using my studies and background of business ownership to connect people through employment is my passion"