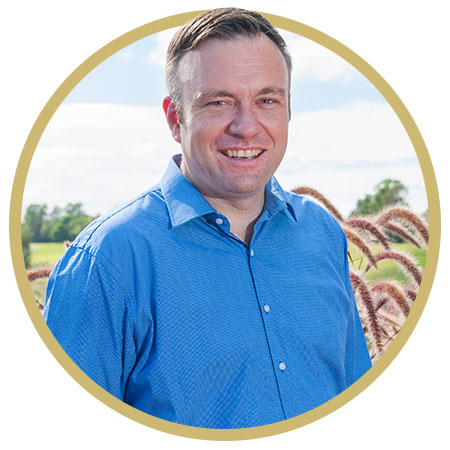 Craig McGregor
Managing Director
Craig started HRG to be a brand that truly finds fit and to not focus on the transaction of recruitment. Devoted to helping people on both sides of the equation – employers and potential employees.
"Life is about building and growing effective, fun, rewarding relationships and I get to do this every day by creating effective employment solutions"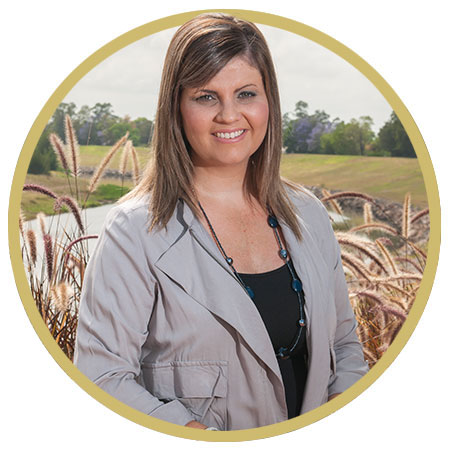 Kathryn Blackmore
Lead Employment Specialist
Kathryn brings to HRG a high level of expertise paired nicely with a passion for providing quality recruitment and HR services. Kathryn believes in forming genuine partnerships, communicating openly and genuinely cares about outcomes for both clients and candidates.
"After nearly 20 years recruiting, I still get excited when a successful placement is made. Knowing you've helped make life better for both your client and your candidate, is very rewarding"