The obvious benefit of using a recruitment firm is the expertise they bring to your recruitment. You need to be assured that the recruiter you are dealing with is taking your recruitment process as seriously as you are. Just like the big four when it comes to banks,...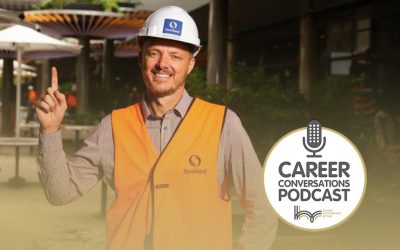 From Golf Pro to Retail Property Management Expert
Work across the employment time line – working flexible hours in a relaxed culture Have great conversations around work, business and life Assist individuals and business to grow – love your work   Hunter Recruitment Group...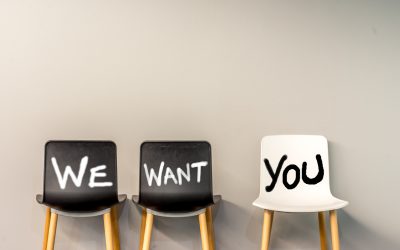 Full time Rotating Day / Night shift Facility based at Rutherford $30.45 casual p/hr + shift allowances No Friday shifts  - every weekend is a 3 day weekend Our client is a food manufacturer based at Rutherford and going through an exciting growth period....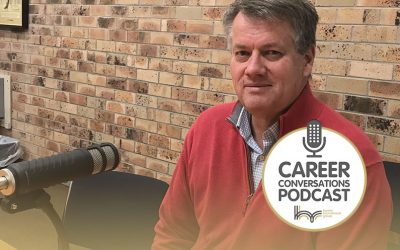 Career Conversation around change, dealing with redundancy and moving positively into a new world of work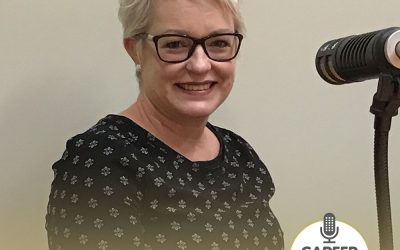 From Accounting Trainee to entrepreneurial award winning business owner, this is a great Career Conversation about being honest with yourself and servicing your market with passion
Due to exceptional growth through some exciting new contracts and ongoing demand for their services, this locally based Bookkeeping firm is looking to further build on their already impressive growth and...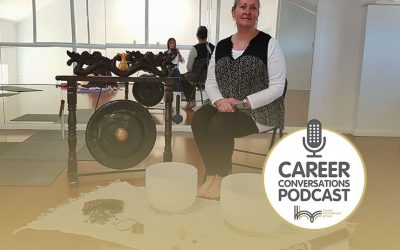 Career Conversation that tells a tale of success, a career halted by domestic violence and the determination to bounce back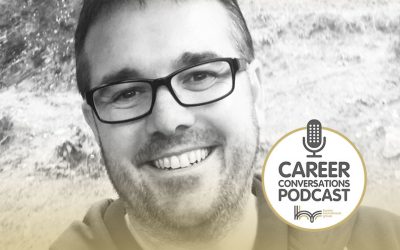 Professional with service to the community at his heart post life in manufacturing and safety.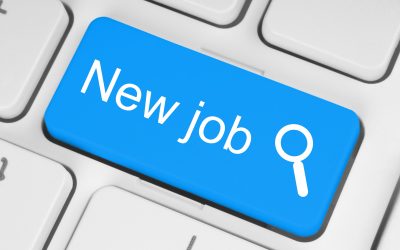 Be a customer focused call centre operator not a outbound sales / lead generator Iconic Banking call centre based in Maitland Incoming calls – NO outbound sales $21.22 / hour and on the job training Our client is based in Maitland and services the banking...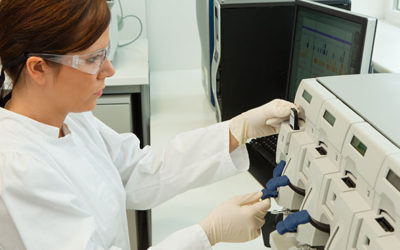 Are you qualified in HACCP and food science? Do you love quality assurance and quality control? We have a short term assignment for an experience food lab technician at a local food manufacturing plant. 6-8 week full time assignment with potential for...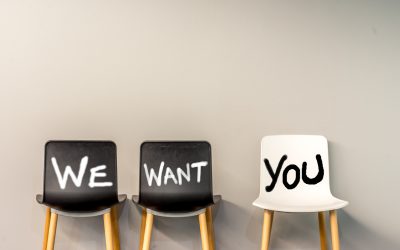 How's your appetite?  Are you hungry for success? If you are someone who loves the thrill of the chase and you're keen to see your sales career literally take you places - this is the role for you! We are so excited to be working with a Global brand in...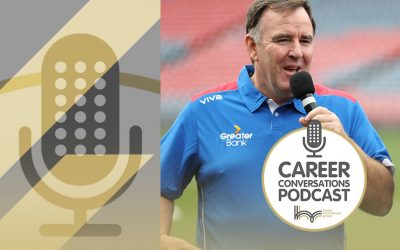 Footballer, Coach, Manager, Mayor and so much more – A great chat with Newcastle Jets CEO, Lawrie McKinna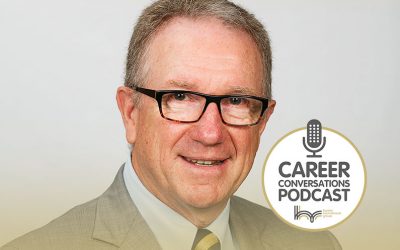 Follow your dream, learn through experience and be passionate about your community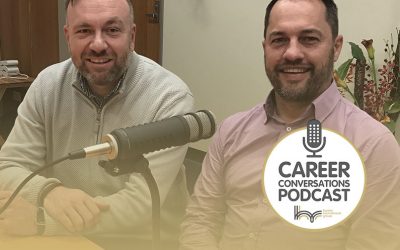 Open and Honest Career Conversation from such an Authentic personality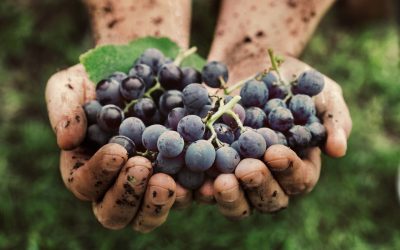 Great opportunity for an enthusiastic 'people person' to work in the beautiful Hunter Valley Wine Region, Saturdays from 10am - 5pm. Looking for tour bus drivers and tour guides Saturdays 10am - 5pm, $27.45/hr. Higher rates for tour bus drivers! Hunter Valley Wine...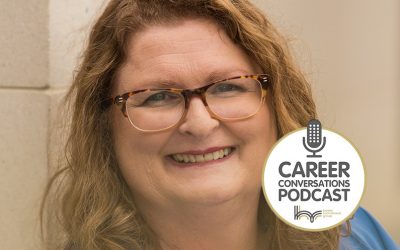 Heart warming story of positivity about a career dedicated to helping others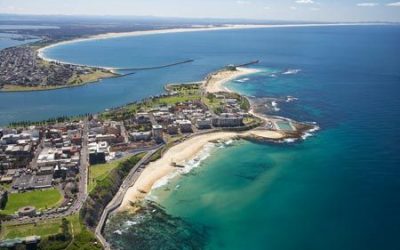 You're an Accountant. You're good with numbers right? Then you know living and working in a capital city is the equivalent of a financial mouse wheel. If you've ever thought about moving to a regional location – now might just be the time. If the EOFY...
Truly Inspirational Career Conversation as Shivani shares her story from migration from India to becoming a Corporate Warrior and transforming into a Business Butterfly