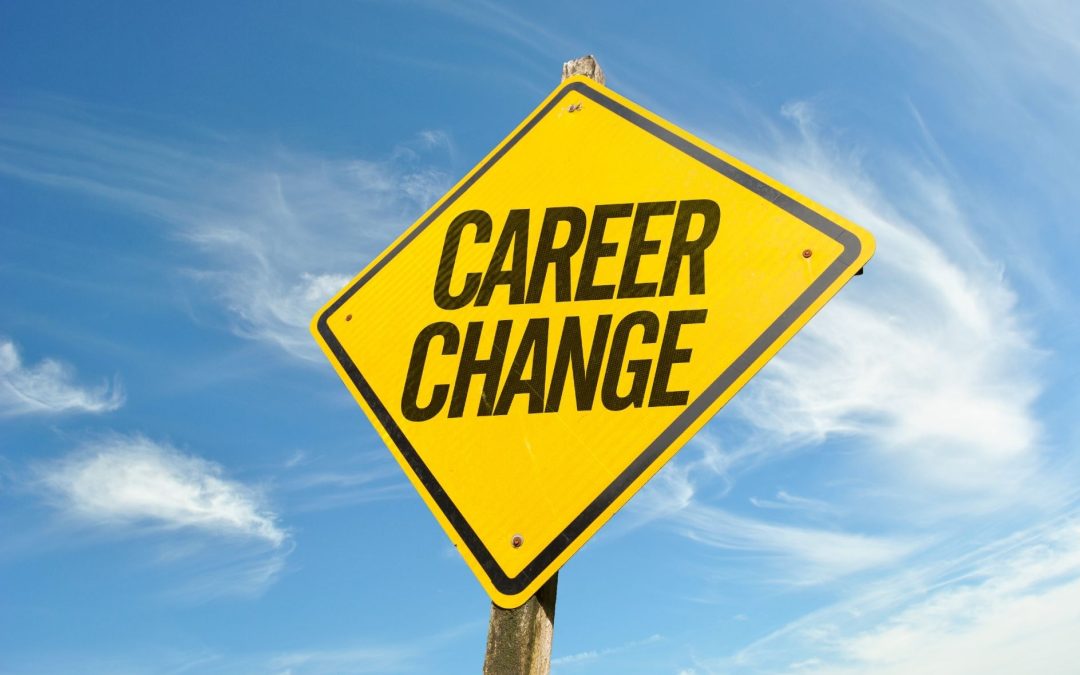 It's an old saying but generally these are the ones that have an element of truth to them.
They say that a change is as good as a holiday but is this the case when it comes to your employment?
Can a change in your career bring a sense of rejuvenation and lead to you feeling refreshed? Or does the search for a new job cause a whole lot of stress?
Here we discuss the pros and cons of changing careers and how an experienced recruitment agency can guide you through the process.
You may remember not so long ago we discussed The Great Resignation – the pandemic-related phenomena that has seen a host of people seek change in their employment conditions and area of work. A trend that we believe could be reflected here in the Hunter Valley, and Australia more broadly.
If this rings true to you, let's look at the pros of changing careers, or at very least, jobs or employers.
Motivation, Benefits and Conditions.
If you've worked in the same role, or industry, for a substantial amount of time you may feel the need for fresh stimulation, challenge and renewed motivation. This is where a career change can reinvigorate you.
As the desire for greater flexibility in the workplace continues to increase, changing careers or applying for a new job may open up the opportunity for better conditions – for example. hybrid work practices, better hours of work.
In searching for a new role you may also uncover the opportunity to increase your earning capacity. In a competitive market, you may see salary or hourly rate increases, or the inclusion of higher rates of superannuation in job advertisements and contracts.
And now to look at the potential downside of making changes in the current employment market.
Continued Uncertainty.
Given the uncertainty which has greeted us here at the start of 2022 job seekers may feel some trepidation. There has been a significant change to the way businesses operate over the last two years. The economy has shifted and may continue to see challenges related to the pandemic.
How do you know that your future employer can offer stability, reliability and steady leadership through these 'unprecedented' times?
This is where an experienced recruitment agency can help.
Support for job seekers.
Working with Hunter Recruitment Group we will get to know you, your work history and gain an insight into your motivation for changing careers.
We will assist with updating your resume and guide you through the application and interview process. HRG can also offer realistic expectations into the current employment market and what to expect from prospective employers.
If you'd like to know more about the candidate experience at Hunter Recruitment Group give us a call on 02 4936 6537 or register with HRG here.
You can also check out our current job vacancies at the following link > https://www.hunterrecruitmentgroup.com.au/candidates/jobs/