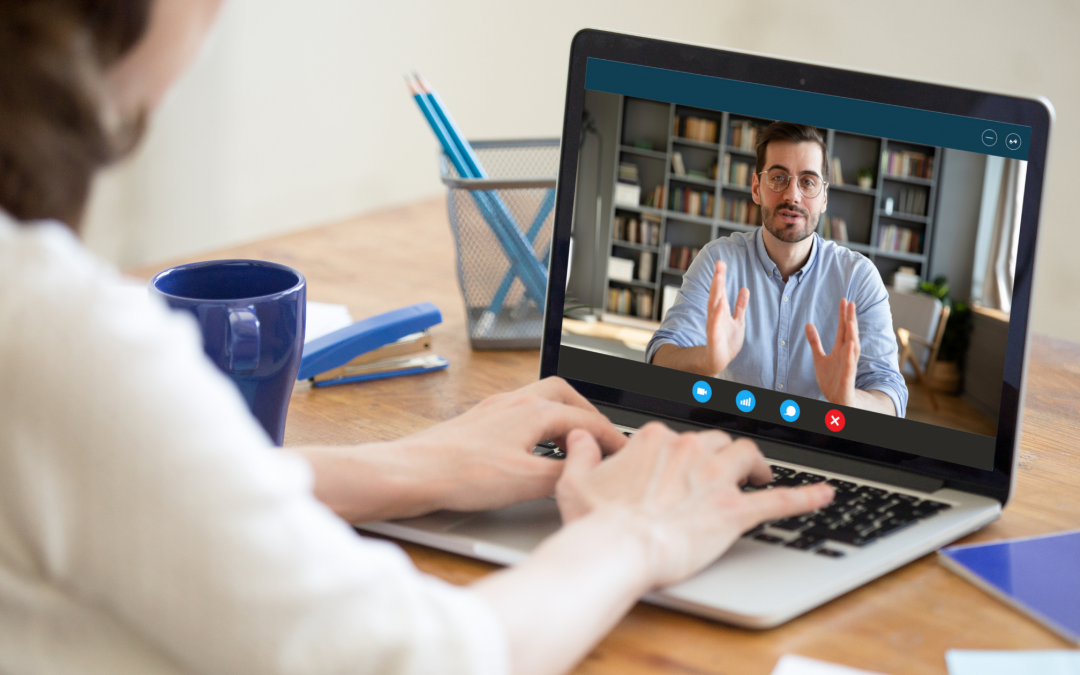 Over the last two years working remotely and hybrid working conditions have all become the norm for many employees.
There's nothing like a global pandemic to increase the demand for technology in our workplace. We've found ways to work, meet, connect and collaborate online. But how to hire online for a role that will be working remotely?
We believe more and more employment services and recruitment agencies will make the shift to digital, embracing technology to foster connectivity and to handle their 'virtual hiring'.
Recent survey results from American human resources and recruitment professionals show that 61% of recruiters expect video interviews to be the default interview mode moving forward. And as our pandemic trends and recovery seem to follow a similar path to the American timeline, Australia might not be far behind.
Here at Hunter Recruitment Group, we already offer a streamlined shortlisting and selection process, using state-of-the-art video interviewing software. This is actually our specialty.
The team at HRG love learning more about people than just the skills set out in their resume. Asking the 'why' questions as part of our shortlisting process is key – whether you are looking to source staff to work in-house, in a remote location, or a combination of both. And our bespoke one-way video interviewing enables this.
When providing recruitment services for our clients, we look at the role and create a personalised question set to match. We then have our selected shortlist of candidates respond via one-way video interview. As a business owner, hiring manager or human resources professional working with Hunter Recruitment Group, you then receive a resume and also get the chance to see and hear from the candidates, allowing you to make a much more informed decision.
By using this technology, it cuts down the hours interview time for our clients and facilitates more effective, on-going recruitment outcomes.
Beyond the short-listing stage Hunter Recruitment Group can offer video or on-line interviews and assist with the onboarding process for your new team member. Something which is crucial for anyone joining an organisation in a remote capacity.
The future is now, if it's time for your organisation to embrace a more modern, and effective, recruitment process give us call at Hunter Recruitment Group – we'll help you source your next great hire.
Find out more today, phone (02) 4936 6537 or email admin@hrgroup.com.au