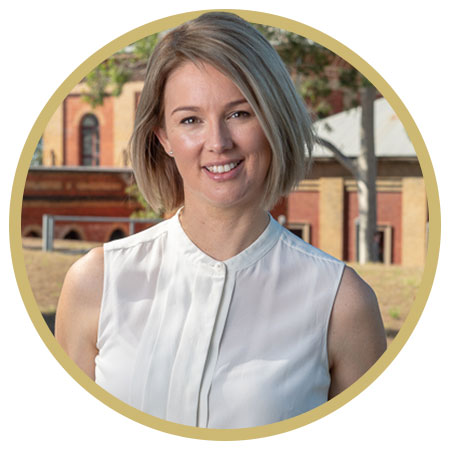 Client: We need an administration/accounts officer for 2 days a week.
HRG: Great lets make it 3 days
Client: ?
HRG: 2 days a week with 7.5 hour days = 15 hours a week – 3 days x 5 hours (9am- 230pm with 0.5 hour break) = 15 hours per week – same investment but potentially much higher engagement
Then we do what we always do and find the best fit
This little tweek in thinking has lead to a high number of amazing placements by HRG over the past decade. For the business they get a dedicated employee they can grow with and for the employee it is meaningful work that suits the hours that the return to work mum value so highly.
HRG recognise that being a return to work mum is an individualised process, each mum has different ideas about how work life balance looks.
In our office we have our Admin and Accounts guru Amy that works the school hours 5 days a week and we have our Recruiter extraordinaire Laney who works 3 days in the office and a half day from home (we have embraced tech) and it works for our employees and for our business.
With recent advertising and our brand really drawing great, highly skilled mums looking for casual / part time hours that suit, we have a high number of excellent admin and accounts candidates ready for work
So if you need a dedicated, loyal, high calibre addition to your workforce then Start a Conversation with Laney from HRG today